Vacancies available: Fully accessible new build in Mooroolbark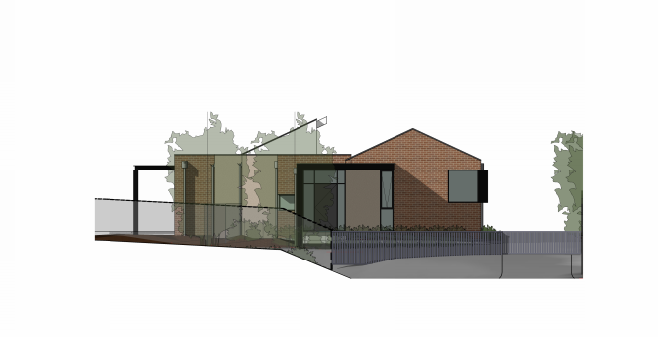 Located in a quiet court and for 18 years and over.
Two brand new fully accessible three bedroom villa units currently under construction and almost complete - features will include open plan living, ensuite bathroom with each bedroom, BBQ with an outdoor undercover area, and beautiful north facing landscaped gardens.
These new dwellings offer future residents assistive technology, excellent amenities, brand new housing with state of the art facilities.
Expression of interest to
Email: [email protected]
Tel: 1300 010 200