Resignation of Lisa Evans, CEO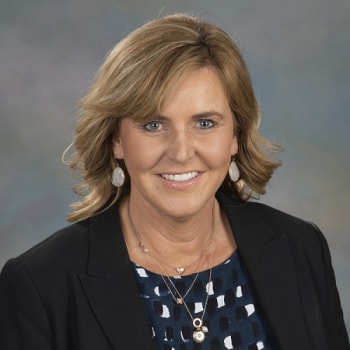 Dear families and carers, It's with some sadness that I let you know I have resigned from St John of God Accord and have accepted a new role as Chief Operating Officer at Scope, one of Australia's largest disability service providers.
My last day will be Thursday 15 December.
St John of God Health Care is an organisation full of great people that truly live and breathe its Mission and Values. Together they work hard to provide better healthcare and services for those in the community who need it. It has been an honour and a privilege to have provided leadership in hospitals, at St John of God Accord and in community services over the last eight and half years.
Without a doubt, my time I have enjoyed the most is working at St John of God Accord, and getting to know many of our clients and families. I appreciate every single one of you for allowing us to journey with you in life and deeply respect the role you all play in the care and support of a person with a disability. Thank you for taking my calls, emailing me and meeting with me to share your experiences in our service so that we could navigate a way forward, together.
Once the arrangements have been made about my successor, we will communicate again with you. This is a fantastic opportunity and a role that will no doubt attract a high quality candidate.
I look forward to seeing as many of our clients and family members at the various end of year and Christmas gatherings as I can before I finish up in December.
Lisa Evans
Group Director Community Services and CEO St John of God Accord